• HAND-WOVEN SCARVES •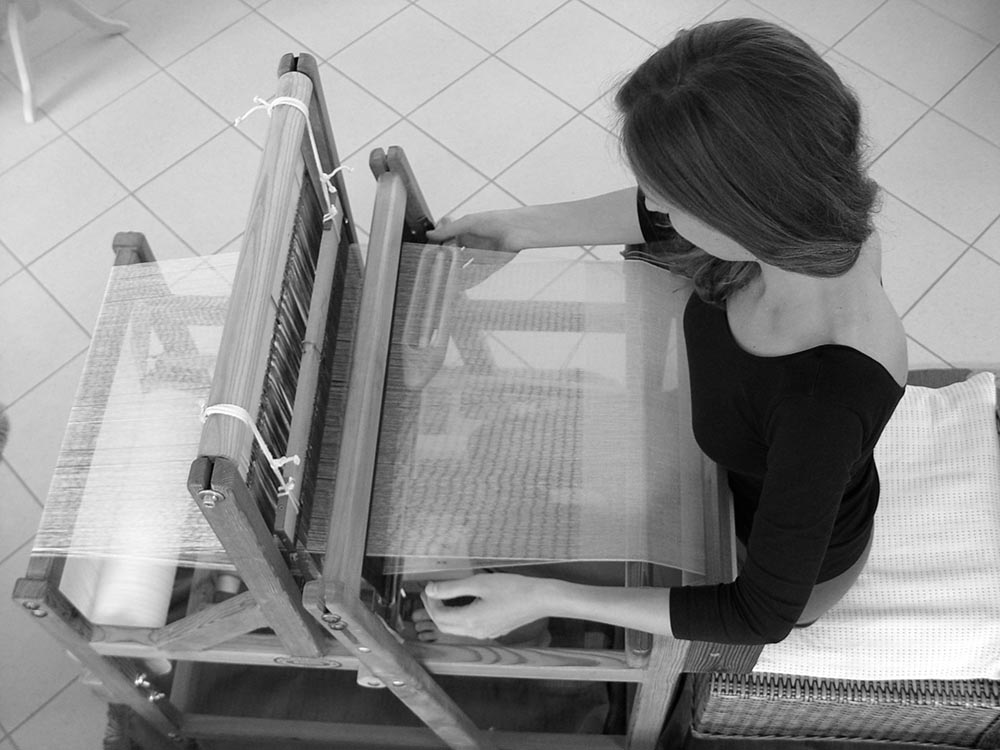 Our scarves are made on traditional hand looms from high quality natural threads like silk, wool, cotton and linen. Each piece is unique. Scarves vary in size between 42-62 cm in width and 210-250 cm in length.

If you fell in love with one of our creations or you have a special idea, feel free to get in contact with us. Be the designer of your own hand-woven scarf and we make your dream come true. We offer our scarves for gentlemen as well!

For ordering information click here.
Scarves by: Julia Baro and Monika Baro
Photo: Monika Baro